Janna.
This BEAUTIFUL bride got married TODAY!!!! We have been so so so excited to show these photos! Now we finally can! Here is Janna's Bridal Session ;0
ah so stunning!
Her ring is so unique! I love it!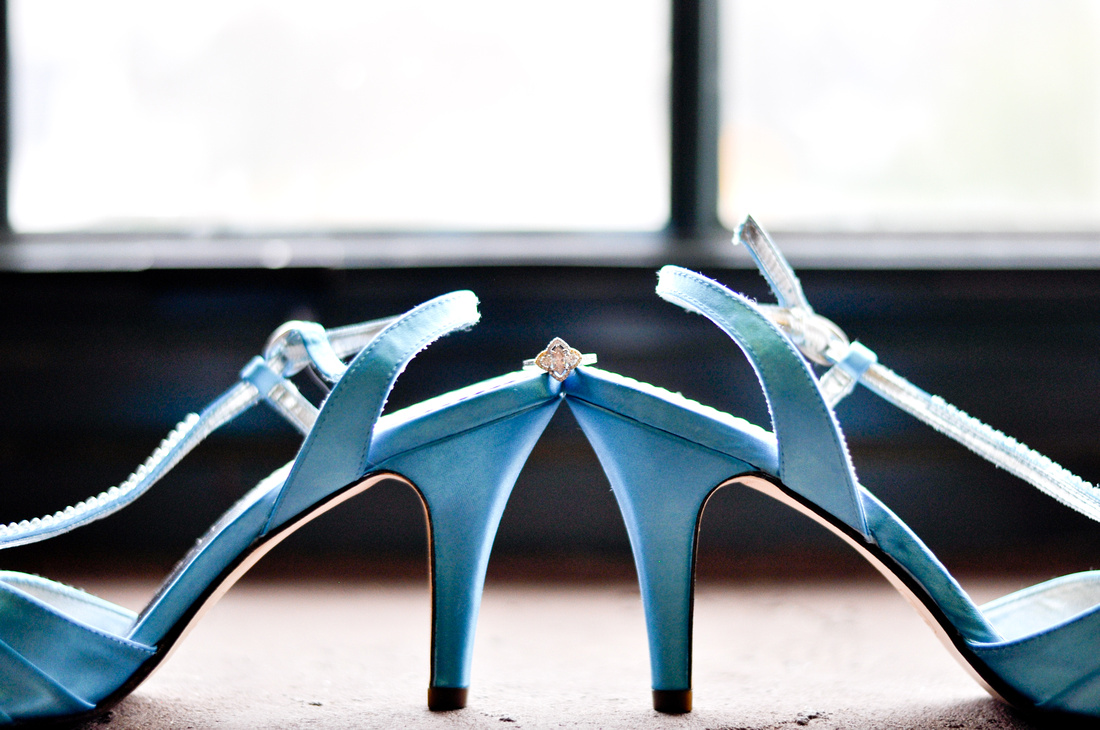 Here is a close up for you!
So FUN!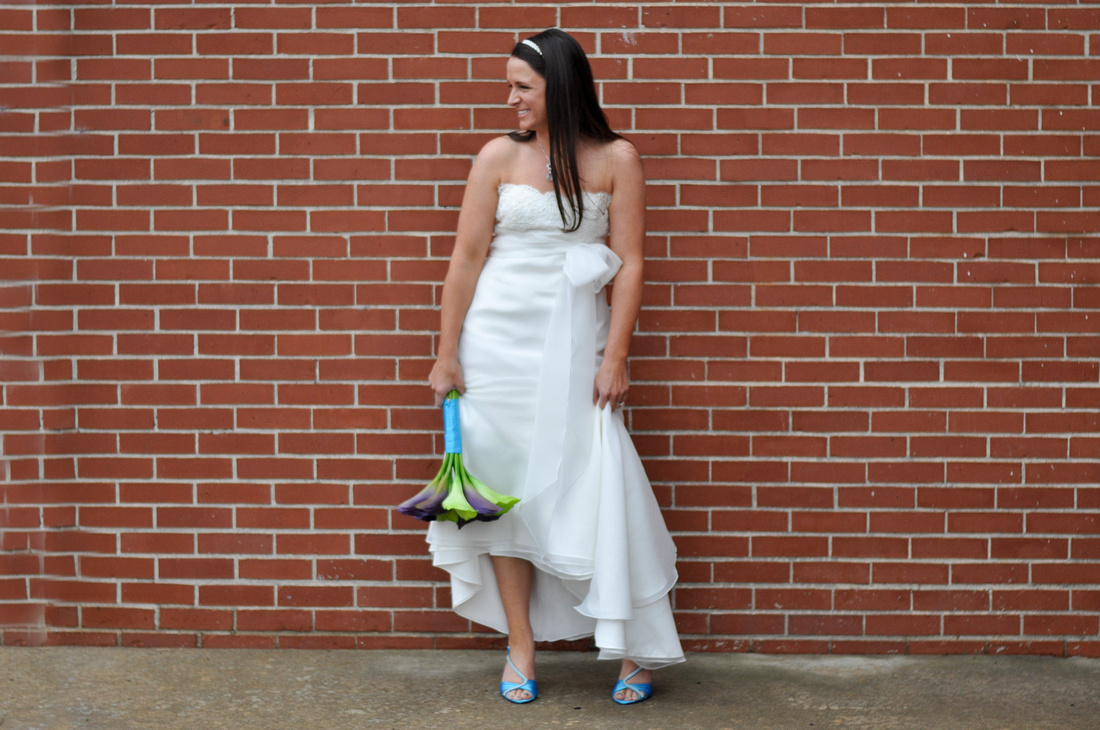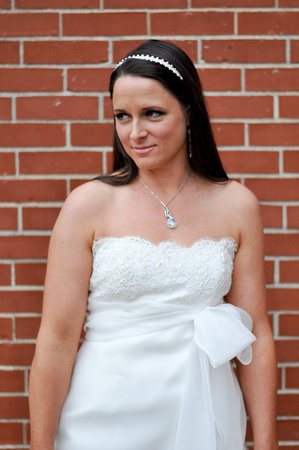 I cannot wait to get the wedding photos up!
Matt is a lucky guy! Congratulations to you both!