THE ROGERS ARE HAVING A BABY!!!!!
EEEEEKKKKK!!
best. part. of my job is walking through life changing moments with SO many people. Jimmy + his beautiful wife Brittany have become sweet friends of mine, and it's an honor to get to walk by their side through Baby Rogers!!!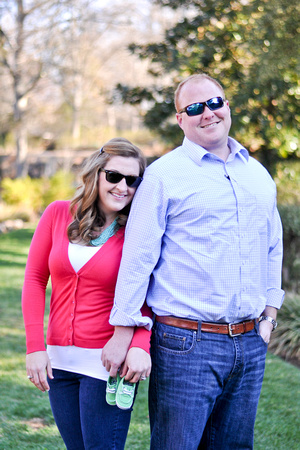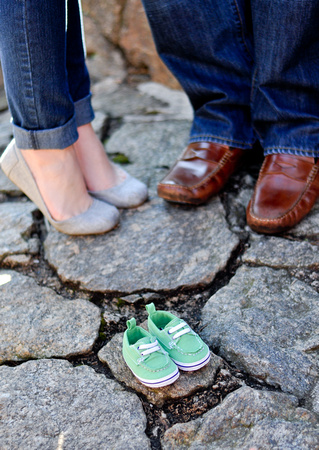 Congratulations!!! EEEEKK!!
Love, EmilieCarol.