BIG happy birthday to this PRECIOUS lady.
I am blessed a little more EVERY single day to call her Nana, she has been by my side my whole life, my biggest cheerleader the very first person to believe I had what it took to start a business, go to college, graduate highschool. She's never left my side not even once, and it's an honor to celebrate this HUGE milestone with her!!!
Happy BIRTHDAY Nana, my prayer for you is no day passes you don't feel unconditional love for the amazing women you are for SO many people.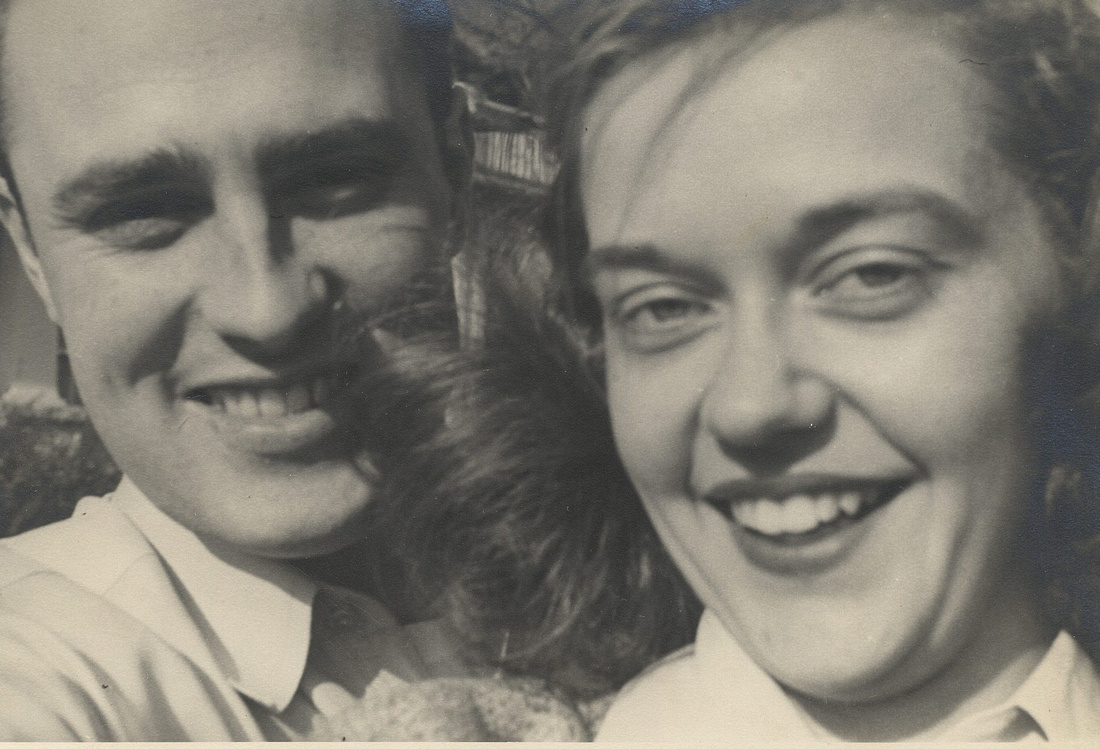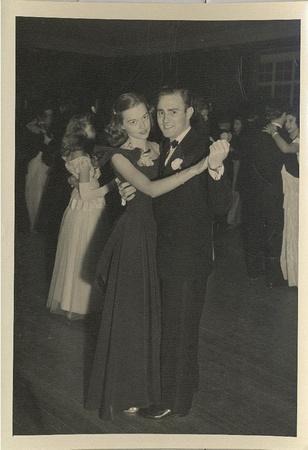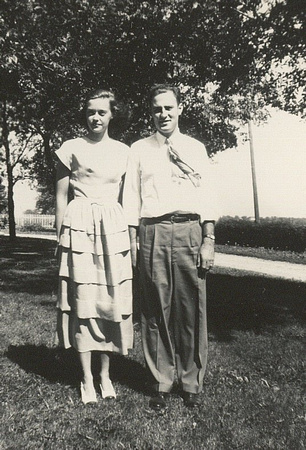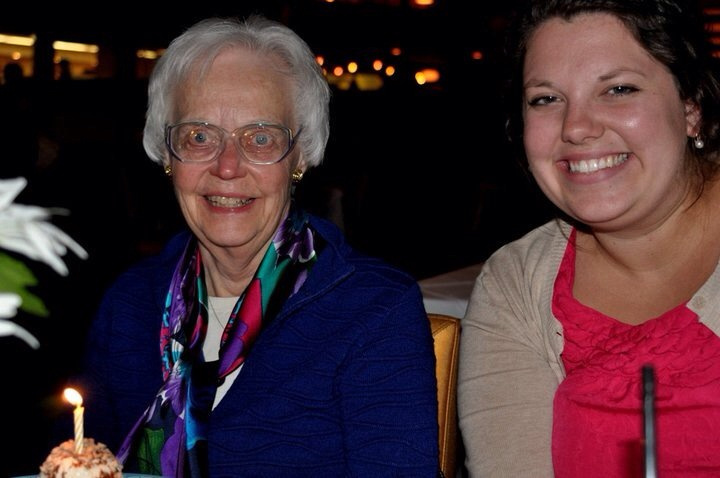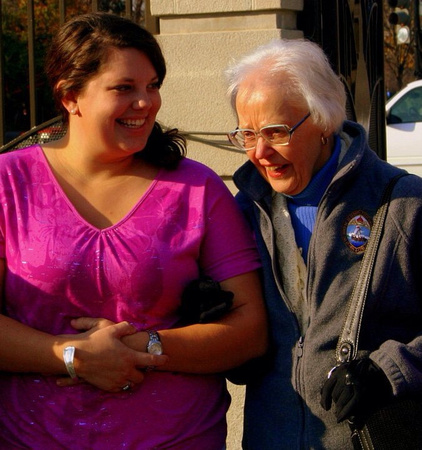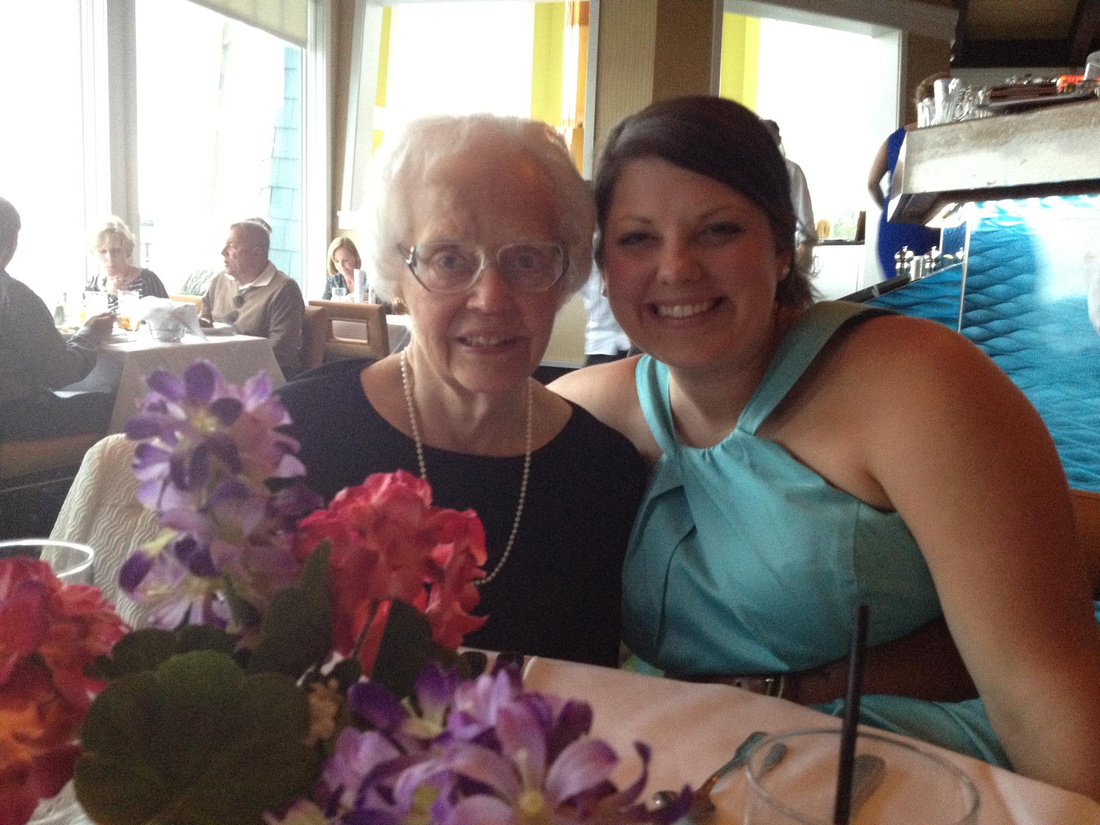 Love YOU sooooooooooOOOOOOOOOOO much.
Love, EmilieCarol