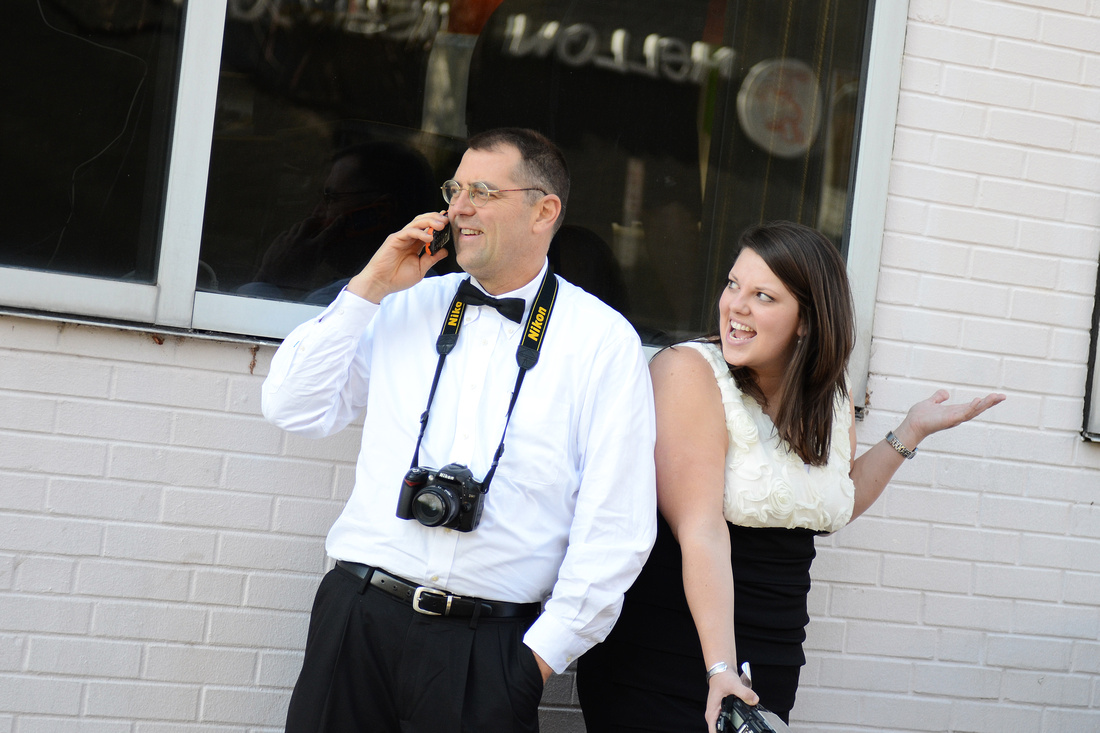 We are launching a BRAND NEW newsletter. You will get the inside edition to what it's really like to work with me, for me and maybe even some other fun things I encounter. It's going to be a fun journey in conjunction with the book I am writing. You will laugh, fall in love all over again this wedding season, swoon over all the cute babies in my studio, and get up to date information on print house specials, and news in my studio!
Don't miss out, click HERE to subscribe.
Thanks again for ALL the love and support!!!
Love, EmilieCarol